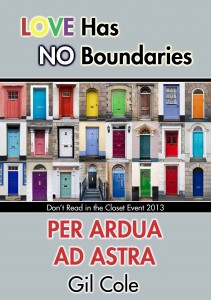 PHOTO DESCRIPTION:
Two Royal Flying Corps Officers look out at the night before one of them goes on a dangerous mission the next day…
STORY LETTER:
Dear Author,
*coughs* Excuse in advance some very fetish points in my request.
Possible name: Lost Planes
Possible plot line: Incest – father and son (if not then age gap)
Genre: Historical, Military. HEA
They never dared admit their true and mutual feelings. Until the war brought them together. Closer than ever, they must survive and become clear about their relationship. The decision may free them or destroy them.
Please, let sex be at the highest level!<3<3
PS: I mean an adult man and his father, not an underage boy.
Sincerely,
Vessto

STORY INFO:
Genre: historical
Tags: military men, BDSM, age-gap, oral, anal
Word count: 13,302
Per Ardua Ad Astra on Goodreads

PDF | Mobi | ePub
Review Per Ardua Ad Astra on Goodreads