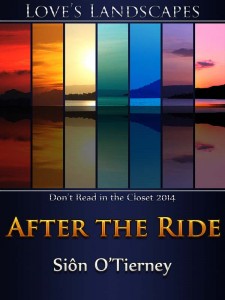 PHOTO DESCRIPTION:
A man stands alone in near-darkness. He is stripped to the waist and wrapped tightly in heavy ropes. The dim light illuminates the lines of a well-trained body. His arms are relaxed, but bespeak great strength. His head hangs down and he leans heavily against the ropes, as if he has just finished an attempt to tear himself free, or perhaps he's storing up energy for another try.
STORY LETTER:
Dear Author,
They think they broke me. They think it's working. They think I am finished. I am not.
I will fight. I will be free. I will get back to him…
**This is not a BDSM story. This man is not a sub. He has been captured. Why? For whom he is? For what he knows? For whom he loves? That is up to you to decide. Please, no shifter or vampire stories. Dystopian, Historical, Contemporary, or even Sci-Fi are okay. However the story comes to you. Please just help this man find his way out of the dark place he is and make his way to his HEA (or at least a HFN).
Thank you so much!
Sincerely,
Alison
STORY INFO:
Genre: contemporary
Tags: rodeo, cowboys, kidnapping, friends to lovers, sweet/no sex, subtlety
Word Count: 5,999
EVENT: Love's Landscapes
After the Ride on Goodreads
ePub | Mobi | PDF
Review After the Ride on Goodreads