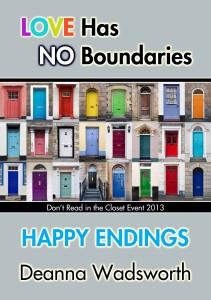 PHOTO DESCRIPTION:
The picture is a black-and-white photo of a nearly naked man sitting on the floor, shoulders and head drooped in defeat, the epitome of sadness. Why is he so sad? What happened to leave him in this state and can anyone help him?
STORY LETTER:
Dear Author,
This picture, while disturbing, is one I really want to know the story behind. All I see is someone in pain. I don't want him to have been brutalized or physically harmed in any way because I'm not into violence against people, but he's been hurt.
I see him naked, cradling himself, bare, and vulnerable.
Why?
Sincerely,
D.H.
STORY INFO:
Genre: historical, late twentieth century
Tags: Russian gymnast, physical therapist, broken heart, friends to lovers, sensual massage, Olympic hopeful, HFN
Word count: 5,719
Historical Note
On December 24, 1979, the Soviet Union deployed tanks to invade Afghanistan. President Jimmy Carter gave the Soviet Union an ultimatum on January 20, 1980 that the United States would boycott the 1980 Moscow Summer Olympic Games if their troops did not withdraw within one month. They did not. The Soviet Union occupied Afghanistan until February 15, 1988.
Due to these political issues, the United States Olympic team, along with teams from over sixty other countries, did not attend the Moscow Games. This story takes place before the Soviet invasion thus the characters are still preparing for a competition that will never happen.
Happy Endings on Goodreads

PDF | Mobi | ePub
Review Happy Endings on Goodreads