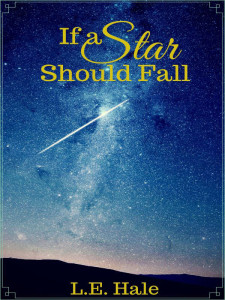 PHOTO DESCRIPTION:
Two men stand bare in a small patch of sunlight in an otherwise dark room. These two have been to hell and back, but now they can be together at last. They embrace passionately with no care for anything or anyone else but each other.
STORY LETTER:
Dear Author,
I can't believe he's safe in my arms at last! After all that we have been though to reach this point, knowing he is here with me is all that matters. Together, we will make it through whatever life may throw at us.
While my favourite genres are fantasy (especially dragon shape-shifters), urban fantasy/paranormal (think of Ilona Andrews M/M-style), and sci-fi, I would love any HEA story that tells of the journey these men travelled to find each other, and also reflects the strength of love and need that these two men show. Please― no BDSM, cheating or humiliation.
Thank you so much,
SueM
STORY INFO:
Genre: paranormal
Tags: sweet/sex off page, angels/demons, religion, reunited, slow burn, soulmates, cleric/priest, action, interspecies
Word Count: 44,720
Acknowledgements
Thanks to Lila Leigh and Elizabeth for their beta-work. Your comments and suggestions were very much appreciated. To the LOR Author Group and my NaNoWriMo cabin mates, thanks for the encouragement and companionship. It's not much fun writing alone. Thank you, Sue, for a great prompt.
EVENT: Love is an Open Road
If a Star Should Fall on Goodreads
ePub | Mobi | PDF
Review If a Star Should Fall on Goodreads