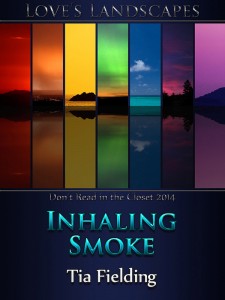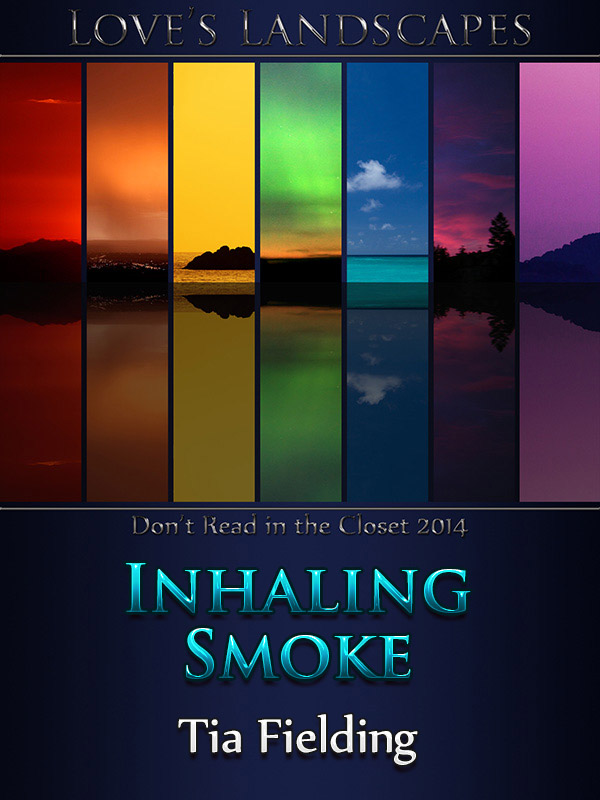 PHOTO DESCRIPTION:
A shirtless young man with tattooed arms, stretched ears and a lip piercing holds a toddler. The baby is looking down at something; it almost looks like they're drawing together.

See the photo here
STORY LETTER: 
Dear Author,

They did not think I could do this, when a phone call woke me and my boyfriend, telling me my best friend who I had donated sperm to had died in a terrible accident, and it was me or foster care for the baby. They did not think I could raise this baby. Being a tattooed, pierced, young, gay tattoo artist. But I WILL prove them wrong. I will be amazing. \with the help of my super supportive boyfriend I will get through this.
P.S. I would love a HEA story, not PWP.
XXX,

Jessica ;p

STORY INFO:
Genre: contemporary
Tags: profession-tattoo artist, established couples, men with children, tearjerker, HEA
Content Warnings: death of a secondary character
Word Count: 13,260

Foreword
The way this story came to be was a bit odd, even for me. I had a series of books planned in my head, and I was writing what I thought was the first novel in the same universe. There was a side character called Micah in that story, and he'd barely been seen thus far. I knew a few bits of him, knew who his love interest would end up being in his book, but nothing else.

Then I suddenly ended up finding this perfect prompt by Jessica (thank you!), and something clicked in my head. "That's the love interest! And he has a baby?!" The rest is 13k words of history. 😉

If this story feels like a glimpse of something bigger, that's because it is. This is Austin's POV of what happens when the baby comes along. The real, whole story will be told in Micah's POV at some point whenever I get to writing it.
EVENT: Love's Landscapes
Inhaling Smoke on Goodreads
ePub | Mobi | PDF
Review Inhaling Smoke on Goodreads