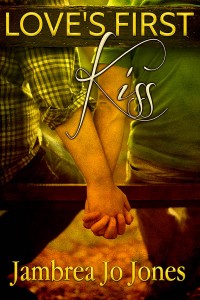 PHOTO DESCRIPTION:
Two men in bed under white covers. A tattooed guy is kissing the other guy on the cheek. It is a tender cuddling moment.
STORY LETTER:
Dear Author,
I have been a good boy all my life. Top two percent in high school, band and math nerd, went to University on an academic scholarship. I was never a nerd. I was just an invisible boy. I never even kissed a boy (or girl) until my second year of college. I guess you could say I was a bit on the naive side. Overall, it served me well most of my life. I was alone, but I was happy… wasn't I?
One day I was working on a client's website while sitting in my favorite chair at my local bubble tea shop (no coffee for me), and in walked the most beautiful man I have ever seen. The sleeves, the beard, the dark hair, the mesmerizing blue eyes. I couldn't stop staring. Of course he was straight, he had to be, no one THAT beautiful could possibly be gay, much less want little invisible me.
Tell me how we get from first blush to happily ever after, please?
Sincerely,
Brandilyn
P.S. Contemporary, please. No BDSM. Sex scene not required.
STORY INFO:
Genre: contemporary
Tags: bubble tea, established couple, geek, sweet/no sex, tattoos
Word Count: 4,299
EVENT: Love's Landscapes
Love's First Kiss on Goodreads
ePub | Mobi | PDF
Review Love's First Kiss on Goodreads