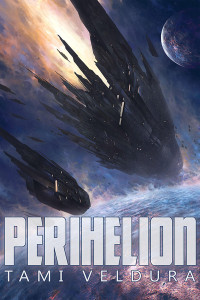 PHOTO DESCRIPTION:
A naked man rises from a tank of glowing blue liquid. Ports line his neck and ribs with cords extending from them, plugged into something unseen (and out of the picture). His skin is embedded with glowing circuits, and his shaved head bows forward. Mist floats around him as electric currents or lightning strikes illuminate the background.
STORY LETTER:
Dear Author,
I woke up to the sight of him coming out of a healing tank. I realized that I knew nothing but that this man was important to me. Please have this be in the middle of the story. I want to know what caused my amnesia, what we were before the amnesia, and what happened after this.
I think this will be sci-fi― my only requirements are no tentacles, and I want a HFN or HEA. If we are of different species or races, it does not matter. Please tell me my story.
Sincerely,
Roger
STORY INFO:
Genre: science fiction, futuristic
Tags: action/suspense/adventure, military men, pilot, non-explicit, trans*, amnesia, PTSD, psychic/sentient space craft, political intrigue, disability
Content Warnings: graphic violence
Word Count: 50,042
EVENT: Love is an Open Road
Perihelion on Goodreads (NSFW)
ePub | Mobi | PDF
Review Perihelion on Goodreads