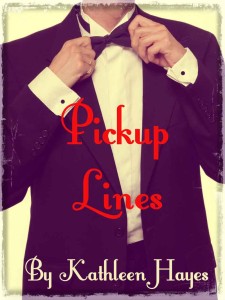 PHOTO DESCRIPTION:
Photo 1: A youngish man is dressed to the nines in a black tux and bow tie. His light brown hair is styled to perfection with just a flip of it falling onto his forehead. His blue eyes are staring into the distance and he has a slight quirk to his lips.
Photo 2: A man with red hair and a fierce red beard is grinning a little mischievously as he lifts his pint of beer in a toast. He is wearing jeans and a black T-shirt. His arms are covered in colorful tattoos.
STORY LETTER:
Dear Author,
Hi!
This is me:
[PHOTO 1]
And you see this guy (he is adorable, right?):
[PHOTO 2]
He is The One!
Meeting him and falling in love was the biggest surprise of my life, I had everything figured out and one day I saw him and my life was turned upside-down.
The problem is that he doesn't know and I don't know what I can do to make him realize…
(HEA needed, no cheating, no gay-for-you or in the closet)
Sincerely,
Adriana
STORY INFO:
Genre: contemporary
Tags: man in a kilt, sweet no sex, friends to lovers, tattoos, family issues
Word count: 5,446
Pickup Lines on Goodreads

PDF | Mobi | ePub
Review Pickup Lines on Goodreads