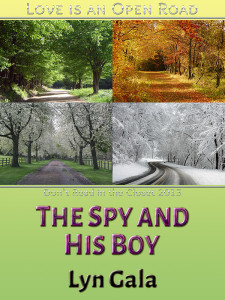 PHOTO DESCRIPTION:
A man in a suit with the neat beard holds the leash while a man in short hair with strong masculine features wears the collar.
STORY LETTER:
Dear Author,
The Dom is old French aristocracy, the sub the son of a German tycoon. Very young, they met at a university and discovered their sexuality together and played, what they didn't know then was BDSM. They were separated during the long war where they both grew up and did their duty in different ways.
At their reunion they almost killed each other.
It was thanks to them that the war ended months earlier than expected. It is top secret, but maybe you have an idea what they did?
Dear Author, you can use any war since World War 1 or choose to let the story take place in an alternate reality, feel free to invent people, machines, places, events. Fighting and lots of action preferred.
Non-con, dub-con, twincest, m/m/m ménage, vampires and shape shifters ok, if you want. BDSM scene(s) welcome.
Please no zombies or ghosts.
Sincerely,
Bealevon
STORY INFO:
Genre: historical
Tags: spies/secret agents, BDSM, first time, military men, POW, reunited, PTSD, hurt/comfort, angst, public activity, French resistance, World War II
Word Count: 12,802
EVENT: Love is an Open Road
The Spy and His Boy on Goodreads
Download links removed at the request of the author.
Review The Spy and His Boy on Goodreads