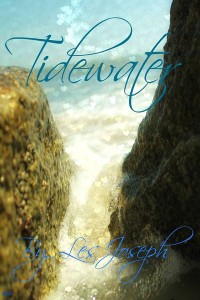 PHOTO DESCRIPTION:
Two photos of two men, one black and white and one color. The first picture shows a guy in makeup and a costume, looking at himself in a mirror. The second picture shows a man, shirtless, wearing tight jeans. He's standing with his hands in his pockets, showcasing his impressive physique.
STORY LETTER:
Dear Author,
See me, all beautiful in that first picture? People look at me and they think soft, even weak. They have no idea how bad-ass I truly am. I am tough; only let people see what I want them too and I don't trust easily. I am a top who cares about his partner.
See that big gorgeous guy? He's sort of in the same boat. People think he's rough and mean, a super top. He's a sweetie really, wants to top from the bottom! He rarely gets to because just like me, people judge on appearance. I want to change that for both of us. He's got some secrets, I think.
Are we enemies turning lovers? Are we best friends who had a falling out and must find our way back? Was it a misunderstanding? If so, be sure there is Groveling involved before that man gets back in my good graces. Bonus point for unique and creative Groveling! Light hearted is appreciated!
Please, no D/s, cheating or serious angst. HEA absolutely required!
Sincerely,
Lucy
STORY INFO:
Genre: contemporary
Tags: blue collar, established couple, pay check-to-pay check, golf, photography, hurt/comfort
Word Count: 19,526
EVENT: Love's Landscapes
Tidewater on Goodreads
ePub | Mobi | PDF
Review Tidewater on Goodreads