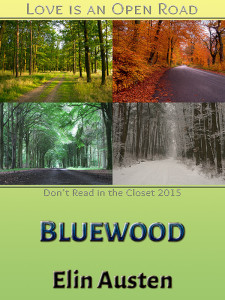 PHOTO DESCRIPTION:
Two dragon shifters kneel close to each other. One of them is in dragon form and has bright violet-colored dragonhide. The one in his human form has long hair and is straining to lay their first clutch of eggs. They both have visible horns.
STORY LETTER:
Dear Author,
In this race of dragon shifters all genders have the ability to become pregnant. This male couple is about to have their first clutch of hatchlings. Please tell us their story.
I would be happy if some of these could be included, but it's no requirement: telling partner about pregnancy, naming hatchlings/babies, baby-mischief.
Do nots: historical, GFY, friends-to-lovers, cheating.
Sincerely,
Maddox
STORY INFO:
Genre: paranormal, alternate universe
Tags: dragons, eggs, hatchlings, mpreg, shifters non-wolf/cat
Word Count: 14,019
Acknowledgements
My thanks to beta reader Kate and editor Jaime. You ladies made wonderful comments that greatly improved my story. My thanks to the DRitC event staff. You are thoroughly professional. And lastly, thanks to Maddox for a prompt that was so easy to meld into a story I wanted to tell.
EVENT: Love is an Open Road
Bluewood on Goodreads (NSFW)
ePub | Mobi | PDF
Review Bluewood on Goodreads