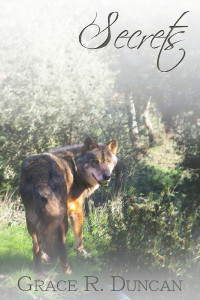 PHOTO DESCRIPTION:
Two men are on a beach, one carrying the other. Both are barefoot, in shorts and T-shirts, the one face we can see is happy and smiling.
STORY LETTER:
Dear Author,
I love him so much and I hate to watch as he slowly drives himself to the point of exhaustion. Being a lawyer is a stressful job, I get that, but in most cases he just forgets to eat. My cooking can easy fix the problem; after all, he is not dating a chief of 2 star restaurant for nothing. This time is different. He barely eats or sleeps, and if he manages to fall under he wakes up screaming. When asked about it, he constantly says "I'm fine, sweetheart". But I can't help but worry. He was always loving and supportive. When I hit a rock bottom, he helped me get through it. So now is my turn. The last straw was when he got into a full bloody panic attack right in front of me. Now every time I close my eyes, I still see his face so frightened and vulnerable. After insisting and pleading, he finally agreed to go on long overdue vacation. Maybe a change of scenery will help calm his mind and, if I am very optimistic, finally trust me enough to tell me what caused all of it.
No cheating, threesome or BDSM. Otherwise, get as creative as you like.
Sincerely,
Mrzorochan
STORY INFO:
Genre: paranormal
Tags: shifters, established couple, lawyer, culinary, bareback, interspecies, vacation, soulmates/bonded
Word Count: 15,514
EVENT: Love is an Open Road
Secrets on Goodreads
ePub | Mobi | PDF
Review Secrets on Goodreads