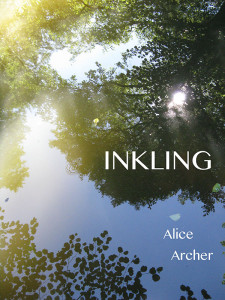 PHOTO DESCRIPTION:
Backs to the camera, two men look out over a lake from a rock formation. Both are strongly built and wearing only black boxer briefs. The man on the left sits with head bowed, hands on thighs. In front of him and to the right, the other man stands with hands behind his head, blocking the low sun. Thick, evergreen forest lines the edges of the green lake. A high mist hangs over the water.
STORY LETTER:
Dear Author,
These guys are on R&R, but from job or life path? They're on-again-off-again lovers and best friends, but there has been some big conflict(s) going on (can be between them) and they needed to get away to get themselves figured out. Who are they? What is this conflict? Why the R&R? You can go anywhere with this one, except hard-core BDSM. Lots of angst is appreciated and an HEA is a must.
Sincerely,
Stacey Jo
STORY INFO:
Genre: contemporary
Tags: hurt/comfort, grief, betrayal, family drama, friends to lovers, business owner
Content Warnings: murder
Word Count: 41,117
Acknowledgments
I shout a bellow of thanks to Stacey Jo for her prompt, because the photograph and text she chose were the perfect combination of specific and non-specific to spark my imagination. I had such a great time pulling possibilities from the prompt she dangled like a carrot and writing my way toward them.
The Goodreads M/M Romance Group administrators and other volunteers wow me with their prowess about all things, including the way they've handled the many tasks involved in pulling off the 2015 Love is an Open Road Event. This was my first time to participate and I felt cared for and valued, both as a reader and an author.
I'm grateful to Armi, generous and encouraging beta reader, whose care and attention saved the story from a number of pitfalls, and also to Jul and Debbie and the editing team for their edifying five-star editing and proofreading.
I send you, reader, a bear hug and a heartfelt thank you for taking the time to read a book, and a kiss on the cheek for taking the time to read this book.
EVENT: Love is an Open Road
Inkling on Goodreads
Download links removed at the request of the Author
Review Inkling on Goodreads