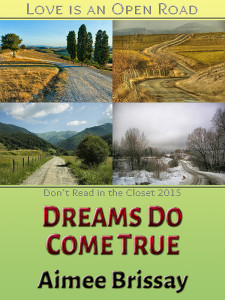 PHOTO DESCRIPTION:
Two men in a pool. One is wearing nothing but a Speedo, the other is dressed in an elegant suit, a shirt, and a tie. The second one is holding the first one in his arms, with the man's legs wrapped around his waist, and they are kissing, looking very happy.
STORY LETTER:
Dear Author,
I would do anything for him, and he knows this. I would hand him the world on a platter if he so much as asked for it (and it's not like I don't have the means to do it), but that's the problem. He doesn't.
He kisses me sweetly and he doesn't fuck so much as he makes love, but he runs the minute we're done. I don't get it. He's an affectionate kid, eager and adorkable, and I know his previous relationships all lasted six months or more before they split up amicably. What's troubling him now? Am I doing something wrong? I wish I knew.
I just want to see him happy, author.
Sincerely,
Dee A
STORY INFO:
Genre: contemporary
Tags: businessmen/lawyers, established couples, age gap, vacation, Greece
Word Count: 5,198
EVENT: Love is an Open Road
Dreams Do Come True on Goodreads (NSFW)
ePub | Mobi | PDF
Review Dreams Do Come True on Goodreads