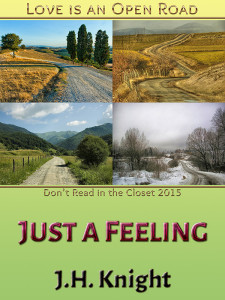 PHOTO DESCRIPTION:
A man holds his sleeping newborn. The baby clutches a set of dog tags while resting his chin on the man's shoulder. The word "family" is tattooed across the father's back.
STORY LETTER:
Dear Author,
My name is yours to give, I'm a new father, whose best friend in the world just died and took with her all the magic of being an uncle, leaving only the harsh reality of being a father with no idea how to do that, AT ALL. Thing is, I'm looking for a nanny, my child is a colicky baby trying to wake the dead screaming, I haven't slept in a while, and this handsome stranger who's knocking on my door seems to be the answer to my desperate pleas… Only, he seems to know an awful lot of things about me and my baby that even I don't know, can I trust him? Should I let him near my child?
Please only light BDSM, if necessary, no historical, dystopic, or Sci Fi. Paranormal of any kind, contemporary and mpreg are okay, just enjoy! And I hope you have as much fun writing it as I will reading it.
Thank You!
Sincerely,
Alecto
STORY INFO:
Genre: contemporary
Tags: men with children, grief, slow burn/UST, male nanny, ex-military, IT, psychic
Word Count: 27,795
EVENT: Love is an Open Road
Just a Feeling on Goodreads
ePub | Mobi | PDF
Review Just a Feeling on Goodreads