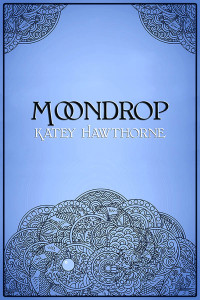 PHOTO DESCRIPTION:
A Joe Phillips illustration of two men, one sitting up, one with his head in the other's lap, asleep against a graffitied wall, with a skateboard beside them. The man sitting up has his fingers in the other man's hair, as if he's fallen asleep midcaress. Both are shirtless and tattooed― one with obvious dragon markings.
STORY LETTER:
Dear Author,
I thought I knew what a soul mate is…
We met when we were sixteen, were in love by seventeen. At twenty-two we bought a house together. At twenty-six we got a bigger house, a white picket fence and a golden retriever. The stuff dreams are made of right? At thirty-one, he comes home and says "I'm just not feeling it anymore," then he's gone… I've been replaced. Just. Like. That.
I thought I knew what a soul mate is; man did I have no idea.
Two years later, I found out.
I met him at a concert; he approached me like he's been waiting his life for me. Little did I know at the time, that was exactly the case. It was a while before I learned that this guy, that I am falling fast for, is a dragon shifter and not only are soul mates real, but he only gets one. And it's me.
I really need a HEA please, otherwise it's up to you 🙂
Please no BDSM or ménage
Sincerely,
Carey
STORY INFO:
Genre: paranormal, urban fantasy
Tags: teaching, shifters non-wolf/cat, interspecies, soulmates/bonded, interracial, men with pets, tattoos
Word Count: 16,058
Acknowledgements
Thanks to Carey for the fabulous prompt, and to the Goodreads M/M Romance group for organizing another amazing event. Thanks to A.L. Boyd for all the help and edits.
EVENT: Love is an Open Road
Moondrop on Goodreads
ePub | Mobi | PDF
Review Moondrop on Goodreads