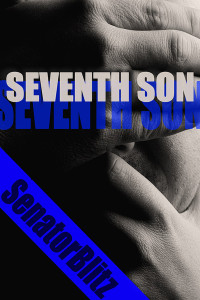 PHOTO DESCRIPTION:
Scotsman sitting on a horse, holding a sword.
STORY LETTER:
Dear Author,
Why do these things always happen to me?
I am the youngest son of an English Lord. All my brothers have always been, well, more manly than me. They think my interest in the arts and music makes me weak. But they don't.
My eldest brother was betrothed to the daughter of a neighboring Lord; one with more money, more power than my father. I was sent ahead of the wedding party to help to get things in order and what happens? Some barbarian from Scotland has kidnapped me, thinking I am my brother.
What do I do now? (And no, I don't think he's the most handsome thing I've ever seen. I don't!)
Going for the historical angle here, think Julie Garwood, but if modern day pops into your brain that's great too. No BDSM, please, but anything else goes.
Sincerely,
Holly
STORY INFO:
Genre: contemporary
Tags: abduction, family drama, geeks/nerds, humorous, shy protagonist
Word Count: 8,617
EVENT: Love is an Open Road
Seventh Son on Goodreads
ePub | Mobi | PDF
Review Seventh Son on Goodreads