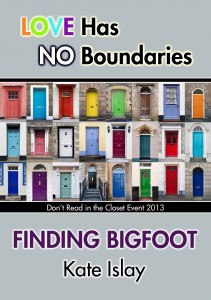 PHOTO DESCRIPTION:
A young man sleeps on a bed with white sheets, his arms curled above him, and his expression furrowed in dreams.
STORY LETTER: 
Dear Author,
I always considered myself straight, had girlfriends in high school and a few here at college. But I'm taking this Sociology class and I'm in a group with a guy who's openly gay. The first time I met him, I felt like I'd stepped off a cliff. He has beautiful peach skin with a cute red blush on his cheekbones, a super lean tight body (smaller than mine), and the most beautiful eyes and smile. I've tried to ignore the attraction, but now I find myself dreaming about him― a lot. Like crazy, hot dreams. What should I do? I kind of want to explore this, but even if I worked up the nerve to say something, why would he want some clueless, supposedly straight guy like me?
Requests: No (heavy) BDSM or ménage. Light angst okay but not heavy/drugs/abuse, etc.― oh, and an HEA please!
Sincerely,
Eli
STORY INFO:
Genre: contemporary
Tags: college student, sweet no sex, coming of age, coming out
Word count: 8,930
Finding Bigfoot on Goodreads

PDF | Mobi | ePub
Review Finding Bigfoot on Goodreads