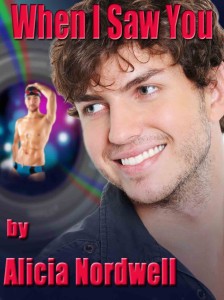 PHOTO DESCRIPTION:
He stands there, sleek, muscles rounded with that perfect, pale ass shining like a beacon, rubbing his hands together. I love his tan, taut body but especially those curves that can't be hidden. Not when he's wearing shorts or pants and certainly not when he's wearing that tiny Speedo. Best of all is when he's not wearing anything at all, and he's eager for everything I plan to do to him.
STORY LETTER:
Dear Author,
Fuck! I can't take my eyes off his butt.
And I can't put into words what I'd do with it, given a chance.
Can you?
Sincerely,
Justin

STORY INFO:
Genre: contemporary
Tags: photography, college, athletes, diver, new lovers, ass man
Word count: 13,659
Acknowledgements
Thank you to Justin for letting me take over this story, and trusting me with his gorgeous men and their delectable… assets. I really appreciate my betas for doing a rush job on this story for me. As always, and no one participating can say this enough, thank you to the entire group of LHNB staff and volunteers.
When I Saw You on Goodreads (NSFW)

PDF | Mobi | ePub
Review When I Saw You on Goodreads