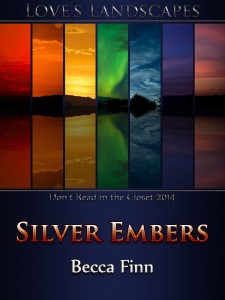 PHOTO DESCRIPTION:
A man lies on his back, sun streaming onto his burnished skin and through his curly brown hair. He looks like he should be comfortable in his red toga and on his soft white sheet. Yet the man reaches beside him, the heartbreak almost palpable around him.
STORY LETTER:
Dear Author,
"Where you used to be, there is a hole in the world, which I find myself constantly walking around in the daytime, and falling in at night. I miss you like hell."
–Edna St. Vincent Millay
I miss him like hell. Our first meeting nearly ended with bloodshed. He was arrogant and cold and so infuriatingly self-righteous that I damned him a thousand times for the power he held over me. I didn't want to trust him, didn't want to need him, and certainly never thought I might grow to love him. Now, I miss him so badly I can hardly bear it.
Tell me the story of this man and his lost lover. How did they get separated? What will it take to bring them together again? I'd love HEA with this story. Fantasy or SF preferred! No incest, rape or BDSM please!

Thank you!

Sincerely,

Tiffany
STORY INFO:
Genre: science fiction, fantasy
Tags: switch/versatile, magic users, enemies to lovers, mage/sorcerer, humorous
Word Count: 40,154
EVENT: Love's Landscapes
Silver Embers on Goodreads
ePub | Mobi | PDF
Review Silver Embers on Goodreads