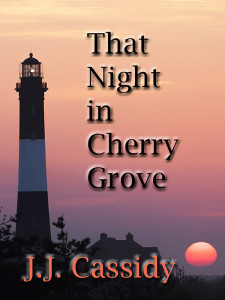 PHOTO DESCRIPTION:
A beach at night, with waves showing white in the darkness. On a large rock, two rather muscular men cling to one another, both clad only in rolled-up jeans. One is very dark, with a shaved head and a close-trimmed beard, the other is lighter skinned but perhaps Latino, short-haired, with a neat stubble on his jaw.
STORY LETTER:
Dear Author,
The people surrounding him were all saying how lucky he was, but he barely paid attention to them. He hadn't felt that powerless in a long, long while. "He saved my life," he wanted to say. But he knew nobody would understand.
I love a good dark, angsty story, as long as there's a hopeful ending. I want either fully consensual or dubcon of the "two good people caught in a shitty situation" kind (no rape/non-con please), and I love any and all kind of power exchange. Other than that, go wherever you want with this.
Sincerely,
Arianne
STORY INFO:
Genre: contemporary, action/adventure
Tags: law enforcement, PTSD, in the closet, virgin, interracial, public activity, outdoor sex, NYC, mild power play
Content Warning: violence
Word Count: 21,132
EVENT: Love is an Open Road
That Night in Cherry Grove on Goodreads
ePub | Mobi | PDF
Review That Night in Cherry Grove on Goodreads