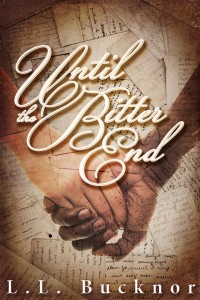 PHOTO DESCRIPTION:
Three pictures of two friends, one black, one white. A cross-generational photo set of the friends from boyhood to their golden years.
STORY LETTER:
Dear Author,
We met the day I rescued him from the elementary school bully. We became inseparable until a family move put thousands of miles between us. After years of email, phone calls and a handful of visits, we both ended up back in our hometown. Reconnecting led to love and now here we are in our golden years.
We've been together for a lifetime and have had plenty of ups and downs. Won't you tell our story?
I want a sweet, contemporary love story. Other than no BDSM, I don't have a lot of other requirements.
Sincerely,
Lynette
STORY INFO:
Genre: contemporary
Tags: some angst, sweet/no sex, best friends to lovers, interracial, letter writing, slow burn/UST, late 20th century
Content Warnings: Brief mention of drug use, minor and secondary character deaths
Word Count: 19,055
Acknowledgements
For Lori. The best cheerleader a girl could ever have.
Anonymous donor – you know what you did, this is dedicated to you as well.
Thanks to everyone who encouraged me to take this prompt and who helped make this story what it is.
Many thanks to Lynette for an excellent prompt and the MMR Group for all that they do.
EVENT: Love's Landscapes
Until the Bitter End on Goodreads
ePub | Mobi | PDF
Review Until the Bitter End on Goodreads